For Business
BUSINESS CUSTOMERS
Seven Seas Coffee green coffee, roasted whole bean coffee, roasted ground coffee and Nespresso pods * are sought after by many business customers like hotels, villas and restaurants. SevenSeasCoffee's list, includes rare and world famous coffee, such as St Helenas, Kopi Luwak, Jamaican Blue Mountain, Hawaian Kona, Panama Geisha, New Caledonian, etc. Our coffee is shipped to you the same day after being roasted and ground, just to be sure you will enjoy the freshest coffe possible.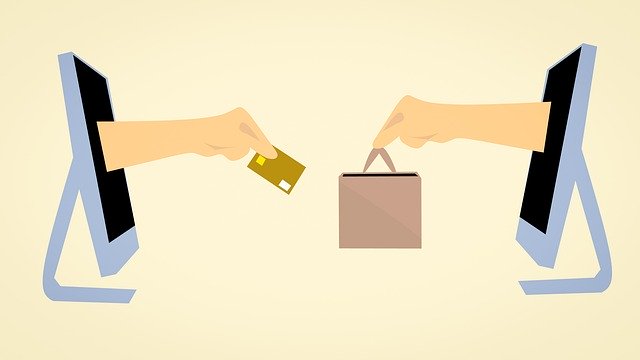 LUXURY HOTELS and VILLAS
Guests of 5 star hotels and Luxury Villas are tired with ordinary mass market coffee. They demand and appreciate new, rare and extraordinary varieties of coffee.
Guests who experienced fresh roasted, extraordinary specialty coffee, want and appreciate to repeat this experience, especially when traveling either for bussiness or leisure.
Seven Seas Coffee give to 5 star hotels the opportunity to differentiate from the competition by offering their guests the chance of experiencing therarest and most extraordinary coffee beans in the world, instead of serving them average, mass market coffee, something which definitely add points to the luxurious picture of the 5 star hotels. Our Nespresso Pods*, can be found in the rooms and suites of luxury hotels and luxury villas in the Dubai, Monte Carlo, Hong Kong, and cosmopolitan Greek islands like Mykonos and Santorini.
LUXURY RESTAURANTS
It is a must for luxury restaurants, including Michelin star restaurants, luxury hotel restaurants and other top restaurants, to offer to their customers the experience of tasting extraordinary coffee. Our coffee list features the most rarest and extraordinary coffee beans in the world. Your customers will appreciate the presence of our extraordinary coffee in your menu, thus will help them to reach the perfect end of their overall dinning experience.
* Nespresso ® is a registered trademark of Société des Produits Nestlé S.A., unrelated to SevenSeasCoffee ®.